Watch Out Water
[Design] The Netherlands | Eindhoven
2012
During the event "GLOW" the city center of Eindhoven turns into a forum of interventions, installations, performances and events based on the phenomena of artificial light. The light artists create the image of the world they envisage within the city. They tell their own stories as a contribution to the larger whole. Some will sculpt with light and space and play with typical sculptural elements such as mass versus weightlessness, motion versus stationary, object versus space and flexibility versus rigidity. Others will opt for monumental projections, in which the image is not lost, despite the ephemeral, intangible and sometimes painterly nature of their projections.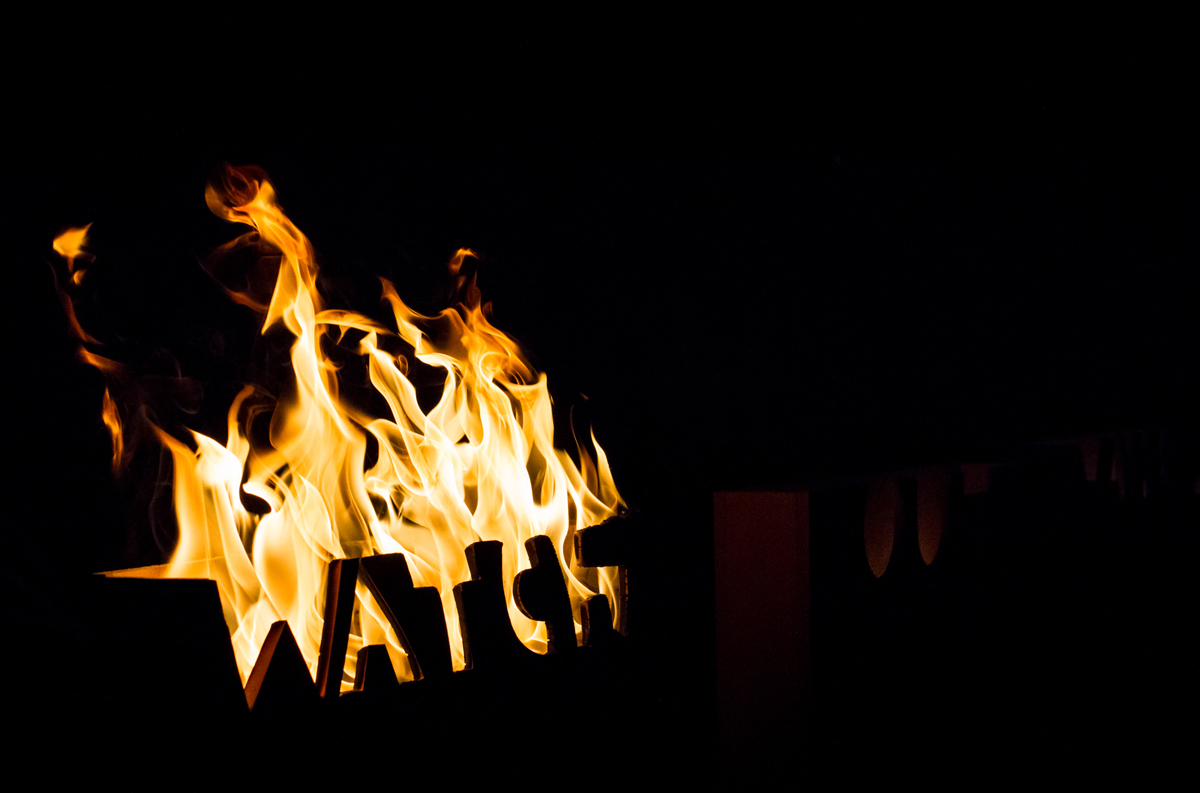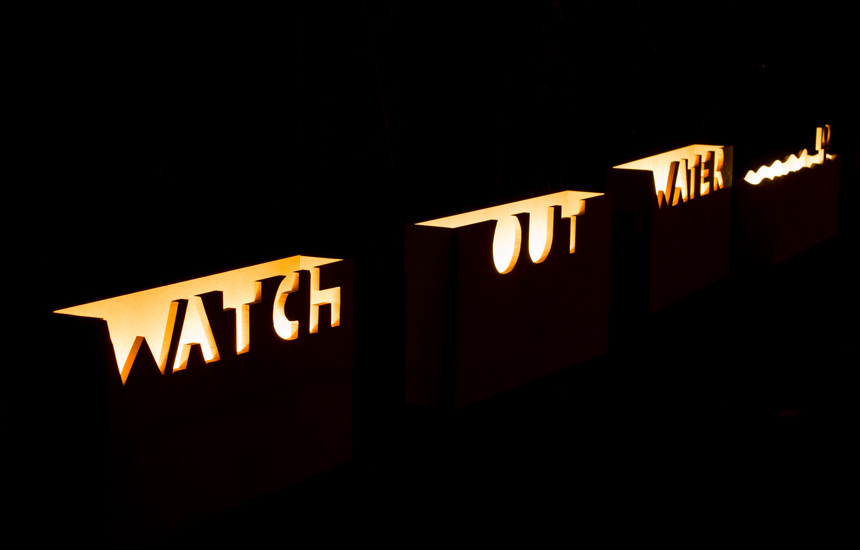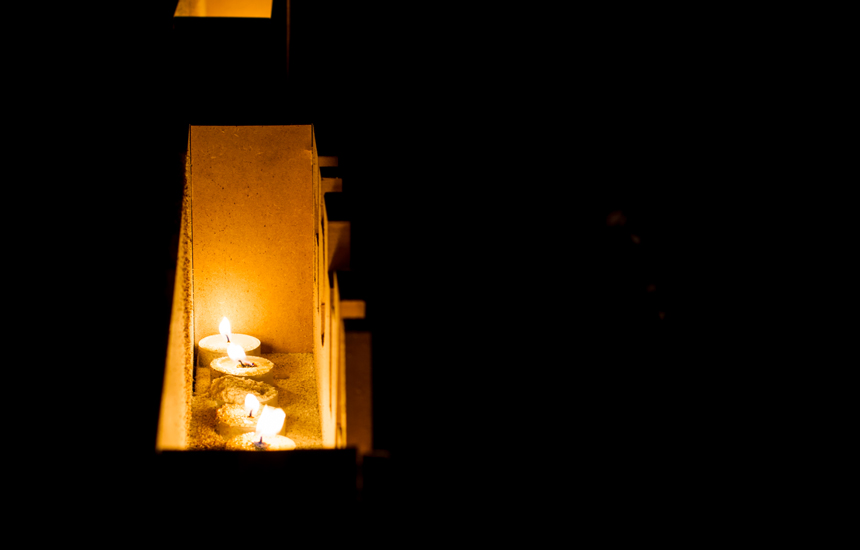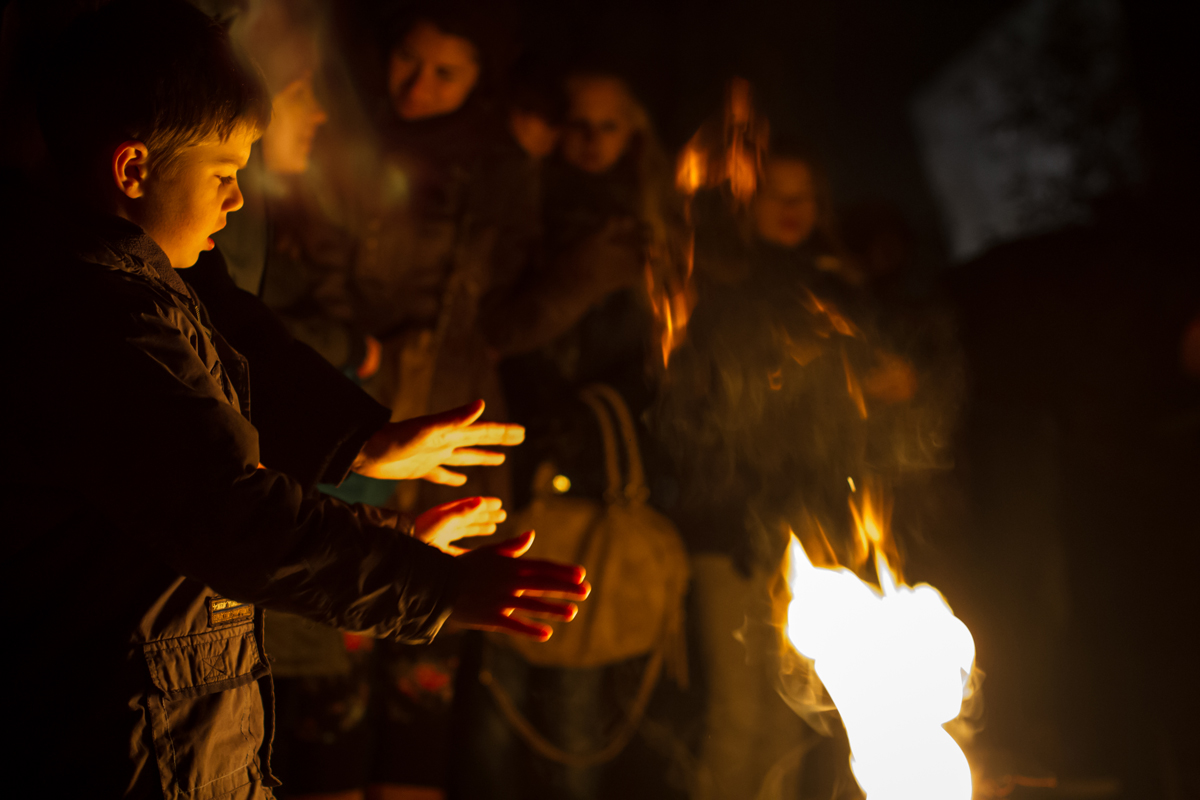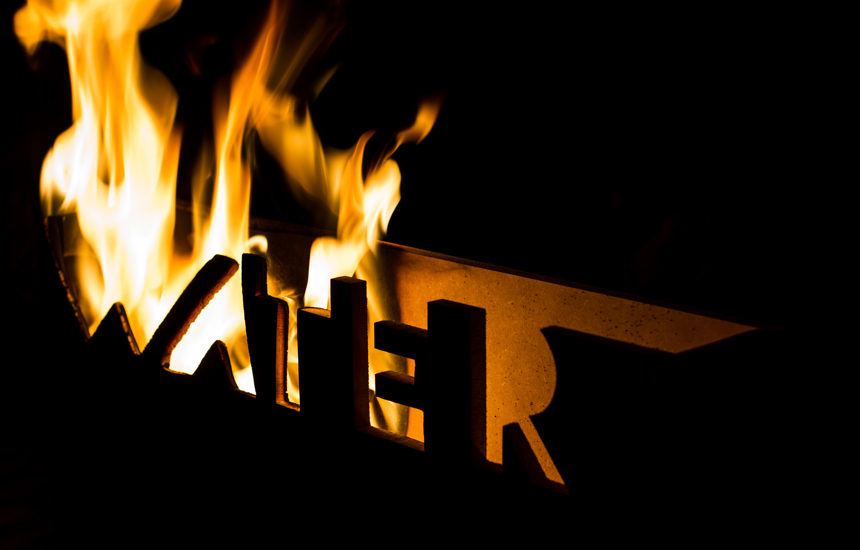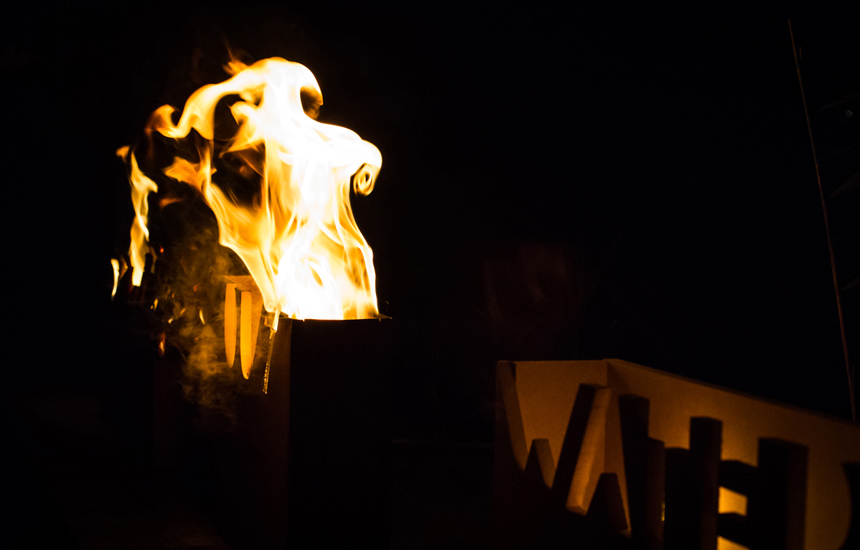 During the GLOW light festival, there were some dark places at the waterside, which was perfect for our intervention. The goal of our intervention was to warn pedestrians for water (side). We used the oldest source of light, namely fire. After 'lighting' up our project the people could read our message "Watch Out Water".
After in about 20 minutes, the location transformed into a public fireplace. In conclusion, our unannounced intervention attracted more (people) attention compared to announced displays.
Collaboration with Jorg de Bie, Kasia Kryszewska and Karolina Miąskowska.