Global Exploration Nepal
Nepal | Kathmandu - Chitwan - Pokhara - Gudrung
2009
Kathmandu
During our stay in Kathmandu we visit Xavier High School. The pupils we are working with welcome us. During the first couple of minutes we all watch each other, observing the other. We then all rise, and raise the flags of Nepal and the Netherlands while singing our national anthems. A good start to a wonderful cooperation. Afterwards we perform Dutch and Nepali songs, interview each other about a broad range of topics, and give presentations about our own country, health care, and about Global Warming. We also participate in sports. Everyone is having a great time and our departure comes way too soon.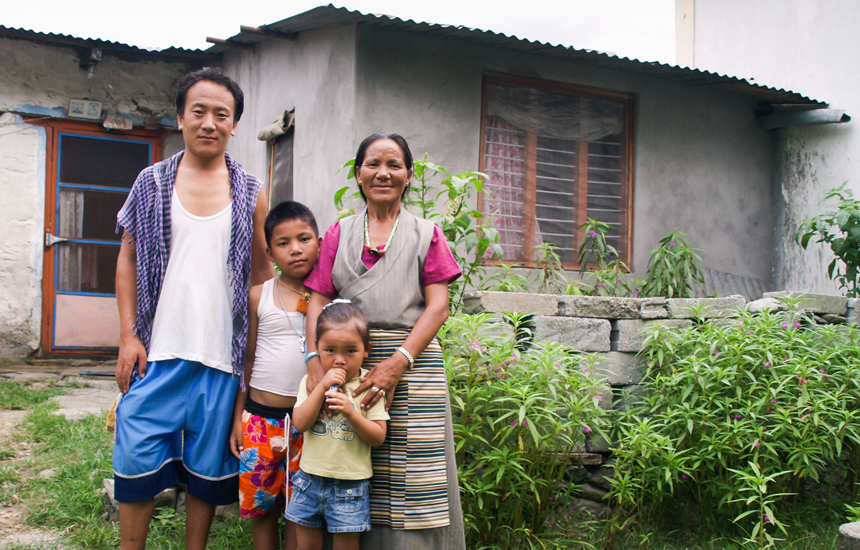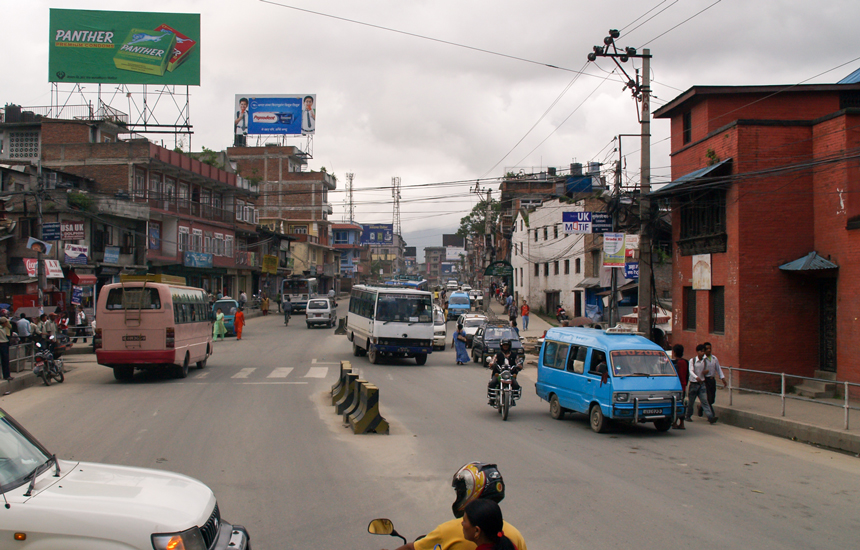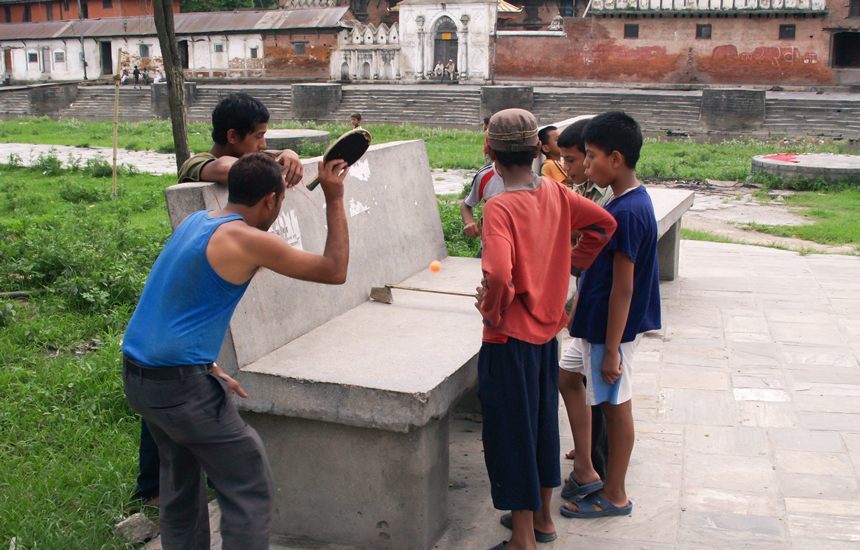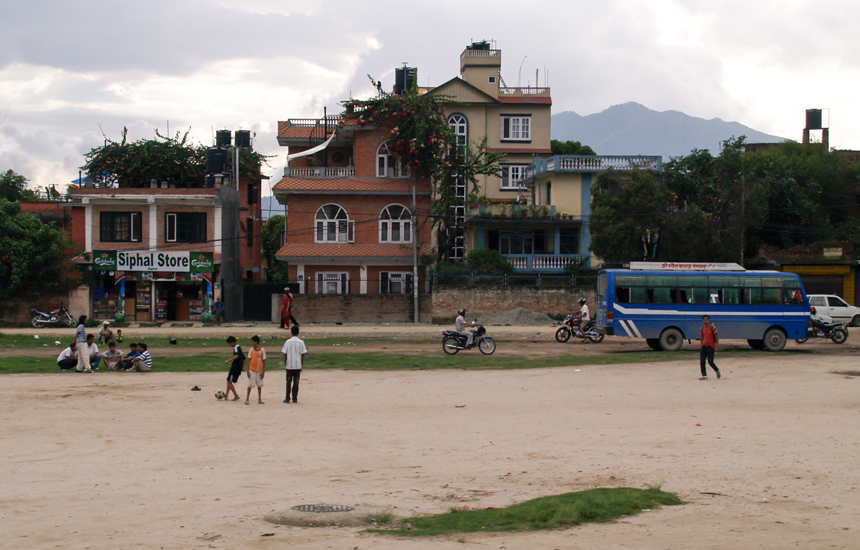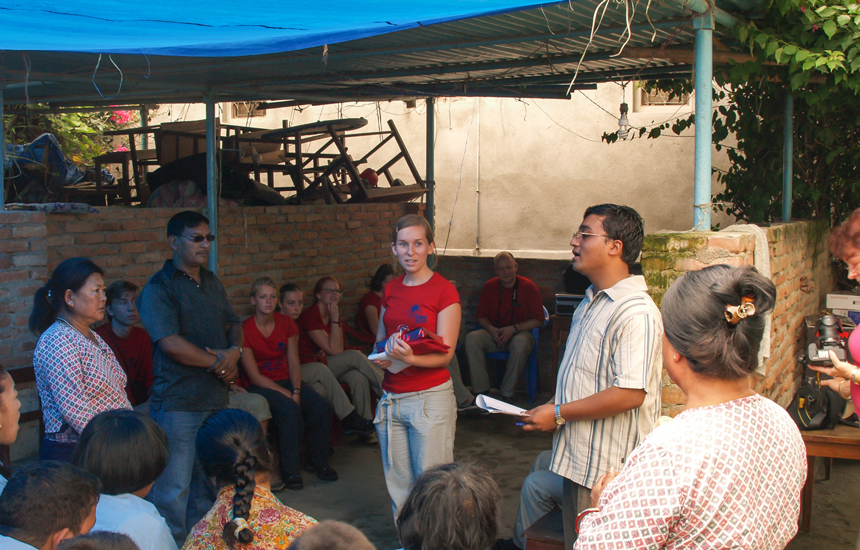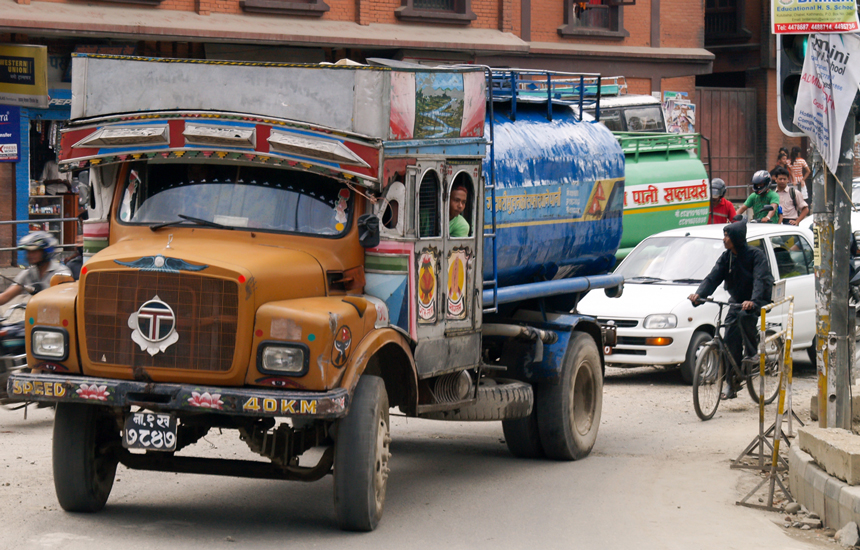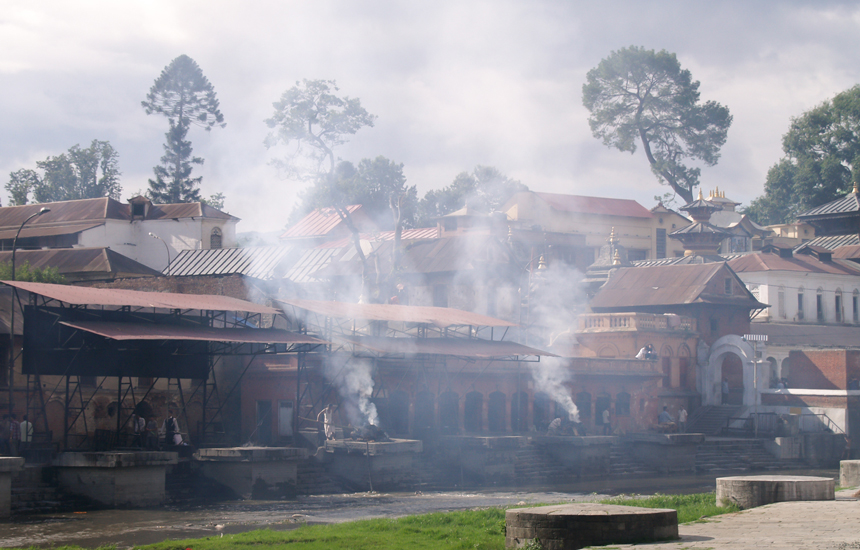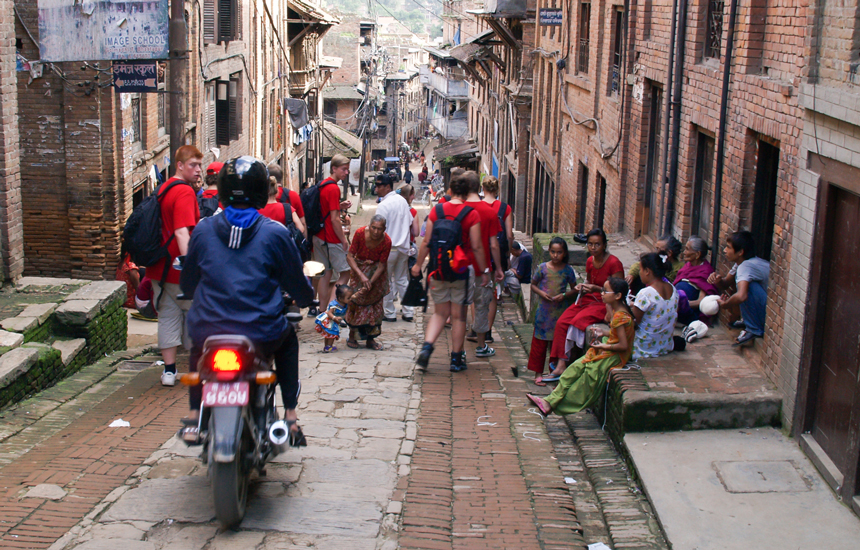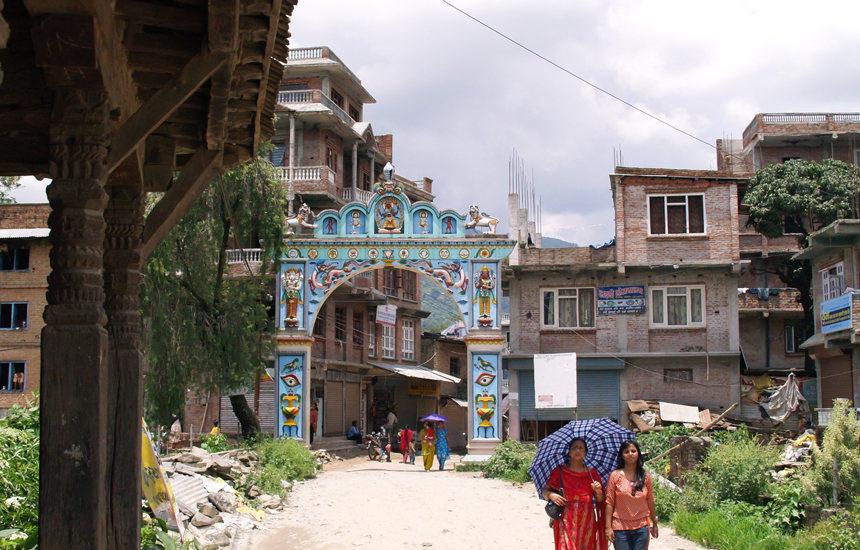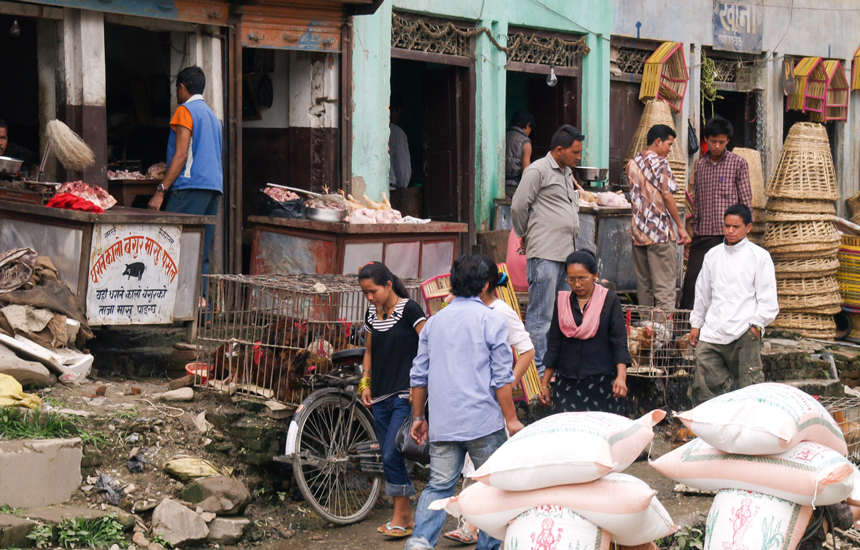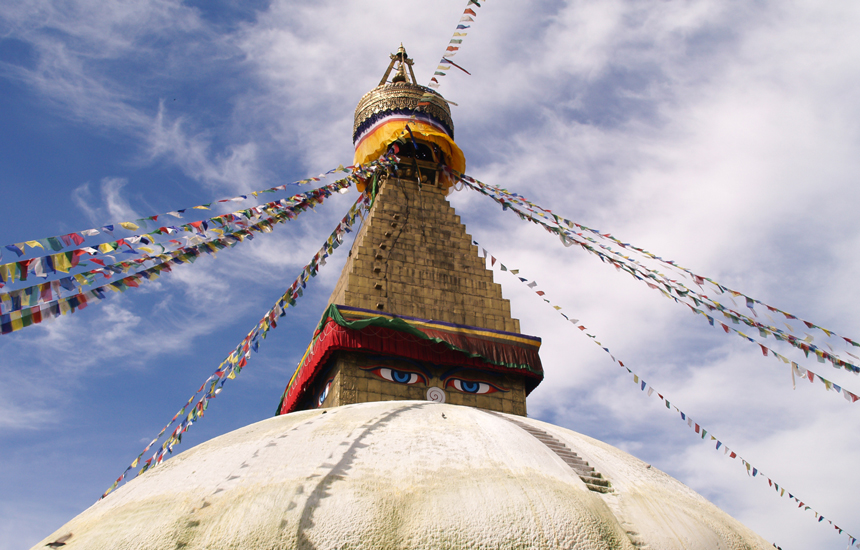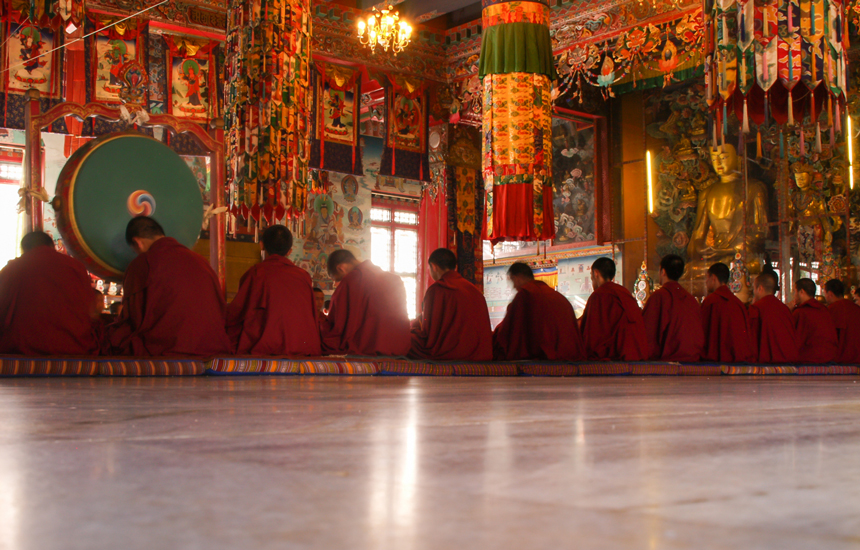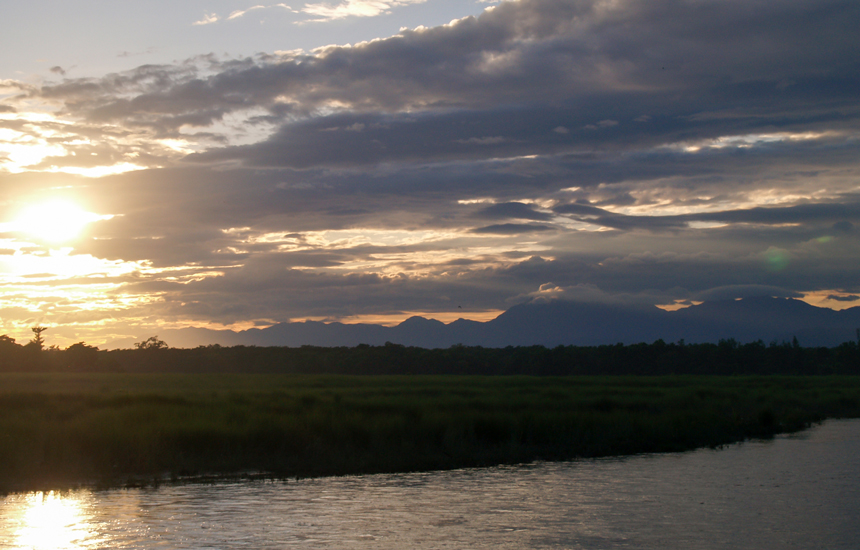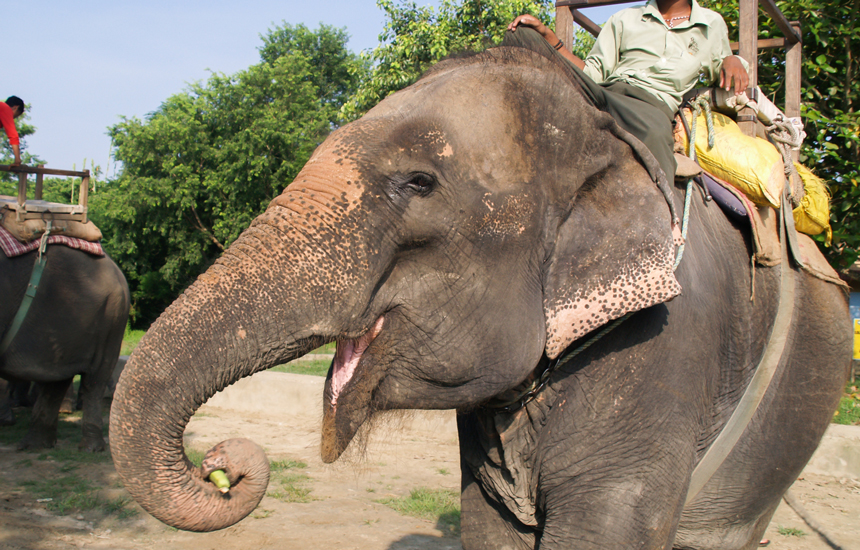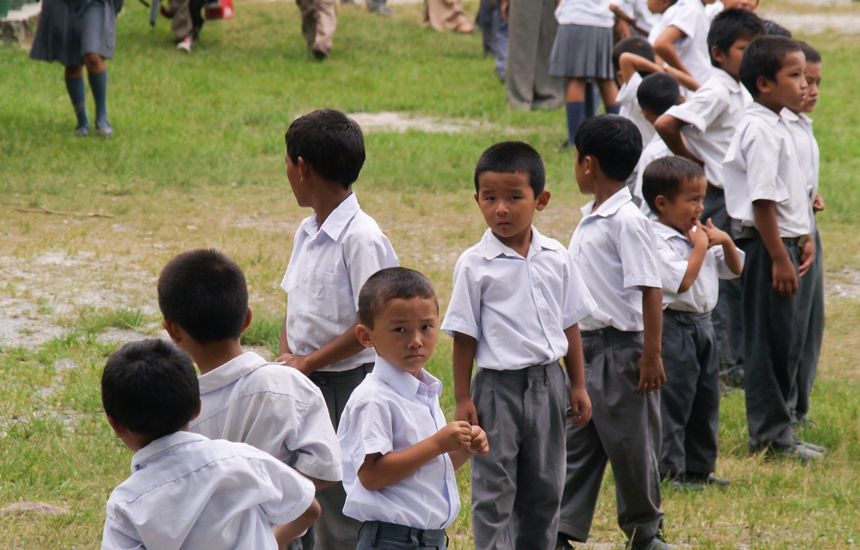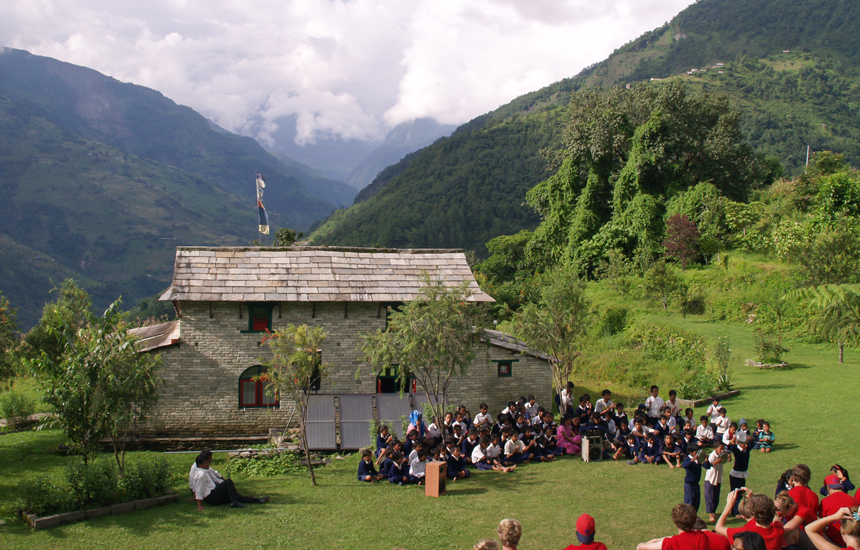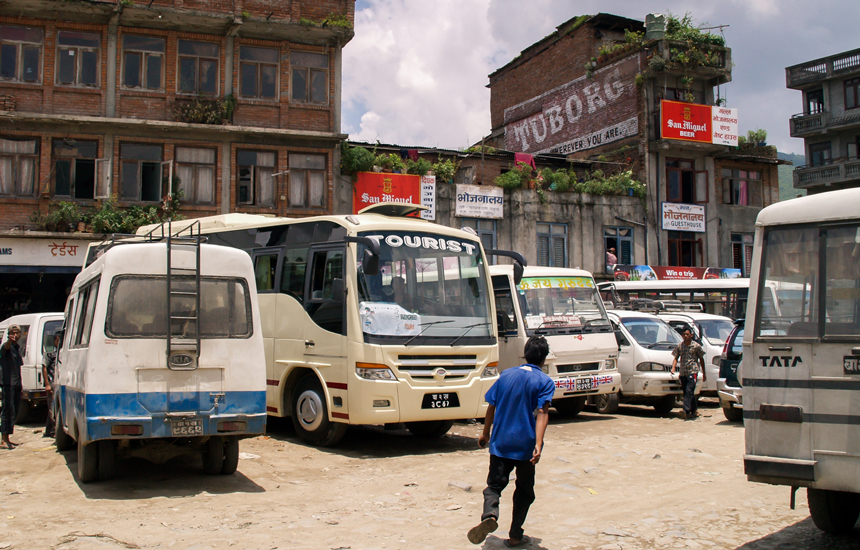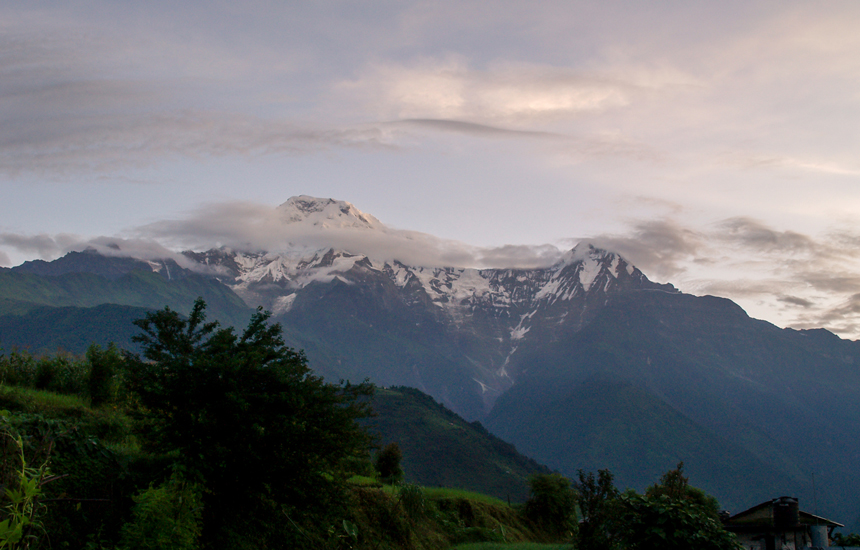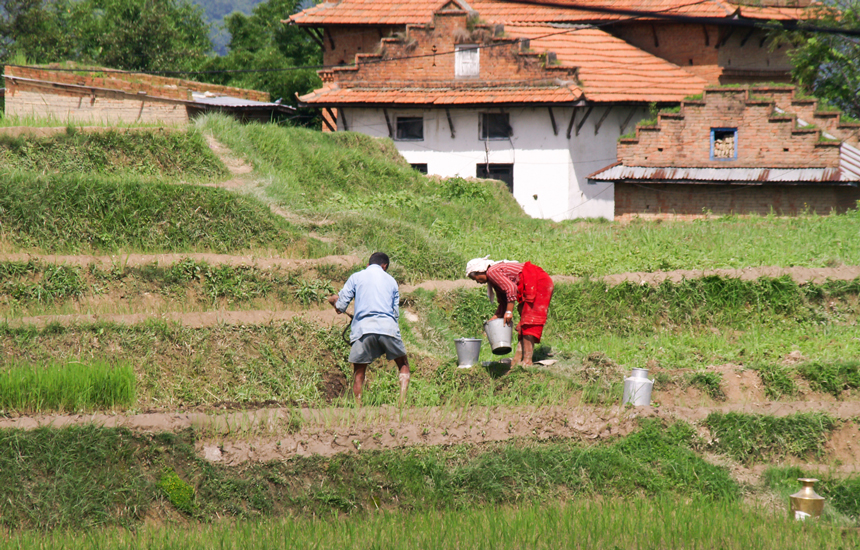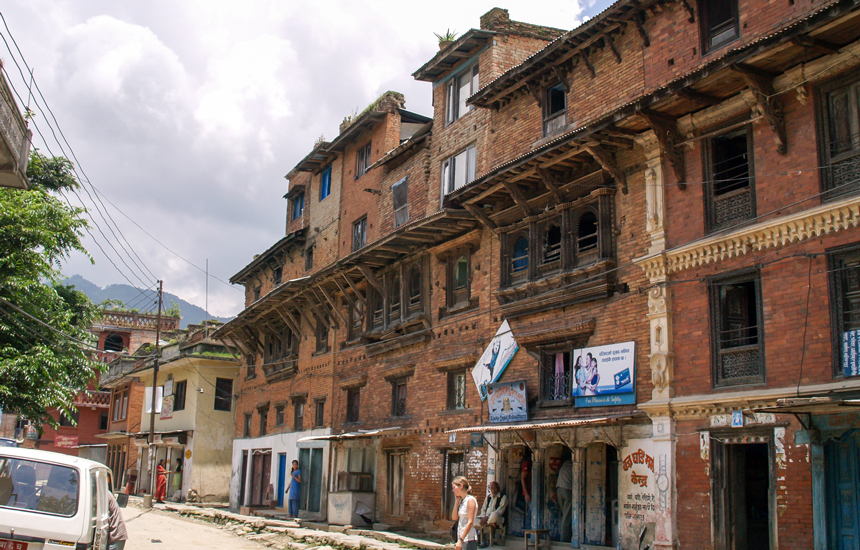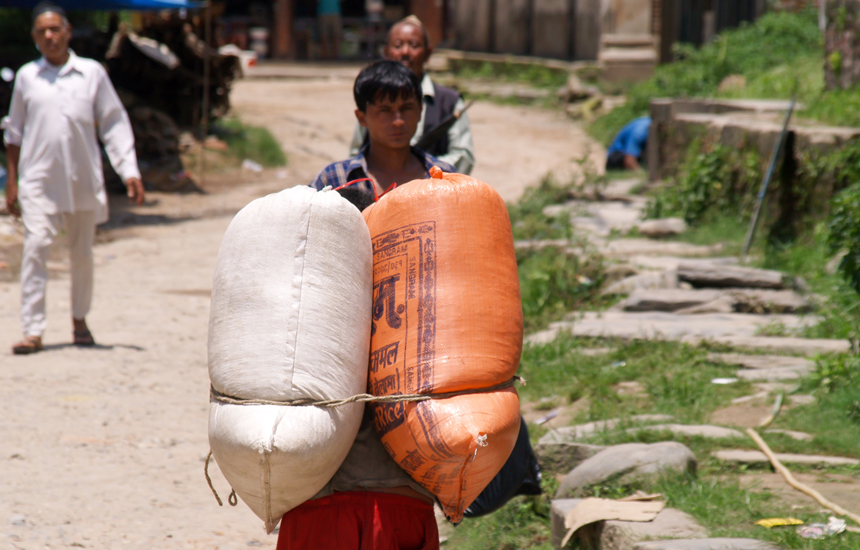 In the middle of Kathmandu we walk through a small gate at the end of a dusty and busy lane. Suddenly we enter an oasis of peace and tranquillity. We are very fortunate to be able to attend a dakati-prayer, a holy ceremony to commemorate the ancestors. The monks are so different than we expected. Contrary to what we anticipated the monks are not sober and secluded, but are very friendly, have a great sense of humour and are open to other cultures and religions. Together we work at the Mandala and paint a lotus flower. Being with the monks in Kathmandu was a very special experience.
Foundation Kumari offers support to Nepali children with a disability. During our preparations we raised money for Kumari, in order for them to construct a new building. Whilst in Nepal we visited the Life Development Center for children and youth with a mental disability, and the school for the deaf. It was very special to play with these children, to plant trees, and communicate through sign language.
Chitwan National Park
A moist heat overcomes us when we arrive in Chitwan National Park. We are surprised to see the state of the school. It definitely needs a renovation. Together with the local pupils we paint the school and make a mural; we play sports and games and set up a clean water project. We even have some time to explore local nature on the back of an elephant and in canoes. We are amazed by the beauty surrounding us.
Pokhara
In the Tibetan Children's Village Pokhara we receive a warm welcome by the pupils and their families, our new host families. Our stay with the families was awe-inspiring. These people are so incredibly hospitable and friendly; they give us everything whilst they have almost nothing.
Gudrung
We are deeply touched by the warm welcome received at Gudrung. Lines of people are awaiting us. It touches our souls. Speaking with the local people is not easy, but we communicated through dance and music, by working side by side to plant a rice-field, by painting a mural at the school, and by playing games and sports. Suddenly the sun shone through the clouds, like a sign of eternal love which is so seldom found on this earth, but which maybe was reality there and then in the Himalayas.
A walk in the clouds
It is 8:15 in the morning and after a decent breakfast we are ready to start our much anticipated hike through the Himalayas. The hike turns out to be quite the challenge, descending and ascending what seem like hundreds of steps. After three days of hiking, many people are exhausted whilst others feel satisfied and proud to have accomplished such an achievement. We climb into the bus, check our legs and feet for leeches and look back to the Himalayas one final time.